The undisputed KING of promoting your business. Other forms of marketing can't compare to it's return on investment and ability to invoke emotion. Ark features a wide array of video services from on location shoots to video elements and editing. Take advantage of the awesome power of video at an affordable price.
Video Elements can be used in a few ways; As a stand alone video, a piece to be used in a larger video project or strung together to create a unique promotional piece. Ark video elements give you the competitive edge to stand out from the crowd.
​
Video Elements Include:
Logo Stingers
Promo Vid
Intros
Outros
Social Tags
Titles
Alpha
Backgrounds
Transitions
Animations
​
BUSINESSES who use video grow revenue 49% faster than non-video users.
Whether you have video or need video shot Ark provides you with creative editing to make that footage look it's best.
From overlays and transitions to green screen capabilities and special effects, Ark separates you from the crowd.
​
Video Editing Includes:
Trimming
Cutting Segents
Re-Sequencing Clips
Adding Transitions
Applying Filters, Elements & Special Effects
​
Don't have video footage?
If you don't have the time or money to get video of your business or product, you can still produce great video projects with the use of pictures. Ark has designed creative videos from still shots just like this one here!
Did you know?
80% of your online visitors will watch a video, while only 20% will actually read content in its entirety. Harness the power of Video and get actual ROI with solutions from Ark.
Do you like money? Then consider this: after watching a video, customers are 64-85% more likely to make a purchase.​

In 2021, internet video traffic will account for 80% of ALL consumer Internet traffic.

Marketers who use video grow revenue 49% faster than non-video users.

Viewers retain 95% of a message when they watch it in a video compared to 10% when reading it in text.

The average user spends 88% more time on a website with video.

An initial email with a video receives an increase click-through rate by 96%

46% of users act after viewing a video ad as opposed to ads without video.

Having a video on a landing page makes it 53% more likely to show up on page 1 of the SERP.

Four times as many customers would prefer to watch a product video, than read a product description.

51% of marketing professionals worldwide name video as the type of content with the best ROI.

72 Hours of video are uploaded to YouTube every 60 seconds.

45% of people watch more than an hour of Facebook or YouTube videos a week.
Your brand is everything, and there's no better way to build your brand than with video. Video creates emotion, and emotion
connects.
SKY ROCKET YOUR
RETURN ON INVESTMENT
You're smart. You realize you need to invest in your business to make it thrive, but how? Well, the research is in, and it's not even close - video ROI is king.
45% of people watch more than an hour of video on Facebook everyday. Video can increase your social engagement like nothing else can.
RESPONSIVE ACROSS
ALL DEVICES
Whether you're on mobile, desktop or tablet, video converts all the same. Ark Business provides video in all formats & shapes to reach your users.
RANK HIGHER IN
SEARCH ENGINES
Video is a gold mine when it comes to SEO. Cisco's research reveals that 80% of all traffic will be represented by video by 2019. In short, Google loves video.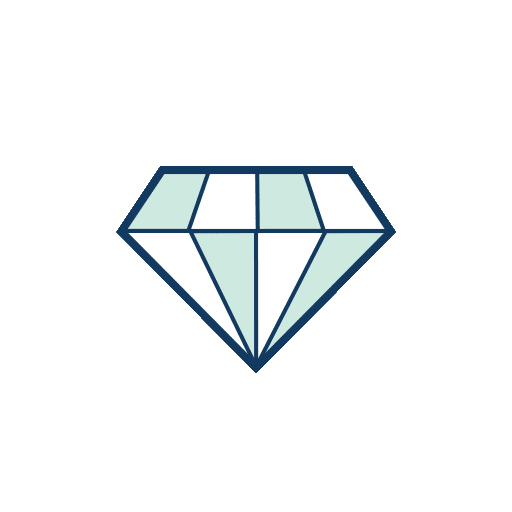 OUT SHINE THE
COMPETITION
If you're in business, you're in competition. Stats, facts & figures all point to video as the secret weapon to rise above the competition and shine.
Videos evoke emotion and connect with your audience the way nothing else can.
Leveraging this power results in click-throughs, shares, lead generation and
most importantly, sales. Check out these fantastic benefits of video: