DON'T LET YOUR BUSINESS GET LOST IN THE FLOOD
ARK PROVIDES CREATIVE SOLUTIONS TO GET YOU NOTICED
To make more sales, attract new clients and expand your reach you need more than a website. Contact us today for a free consultation on how to get results for your business.
You only get one chance to make a first impression. We help you impress.
Websites, Online Stores, Portfolios, Corporate sites & more! Beautiful designs that give
your business or product a professional & clean look!
​
​
Online & Offline Marketing, Digital Marketing, Social Media Marketing & more!
​
Ark designs and strategies get you noticed.
Don't waste time with boring designs that don't reflect the feel of your business. Ark provides top notch graphic design services that give your company the look it deserves.
​
Logos, Websites, Flyers, Banners, Business Cards....The options are endless.
Intros, Outros, Logo Animations, Marketing Videos, Whiteboard Animations, Explainer Videos and much more!
​
Take advantage of the massive power of video and give your company the edge with creative and affordable designs by Ark.
Exodus 35:35
He has filled them with skill to do every sort of work done by an engraver or by a designer or by an embroiderer in blue and purple and scarlet yarns and fine twined linen, or by a weaver—by any sort of workman or skilled designer.
Did you know?
80% of your online visitors will watch a video, while only 20% will actually read content in its entirety. Harness the power of Video and get actual ROI with solutions from Ark.
Do you like money? Then consider this: after watching a video, customers are 64-85% more likely to make a purchase.​

In 2021, internet video traffic will account for 80% of ALL consumer Internet traffic.

Marketers who use video grow revenue 49% faster than non-video users.

Viewers retain 95% of a message when they watch it in a video compared to 10% when reading it in text.

The average user spends 88% more time on a website with video.

An initial email with a video receives an increase click-through rate by 96%

46% of users act after viewing a video ad as opposed to ads without video.

Having a video on a landing page makes it 53% more likely to show up on page 1 of the SERP.

Four times as many customers would prefer to watch a product video, than read a product description.

51% of marketing professionals worldwide name video as the type of content with the best ROI.

72 Hours of video are uploaded to YouTube every 60 seconds.

45% of people watch more than an hour of Facebook or YouTube videos a week.
Contact us now for a free consultation on video or any of our top shelf services.
Don't let your business get lost in the flood. Stand above the rest with Ark.
Convinced that video is a must for your business?
Your brand is everything, and there's no better way to build your brand than with video. Video creates emotion, and emotion
connects.
SKY ROCKET YOUR
RETURN ON INVESTMENT
You're smart. You realize you need to invest in your business to make it thrive, but how? Well, the research is in, and it's not even close - video ROI is king.
45% of people watch more than an hour of video on Facebook everyday. Video can increase your social engagement like nothing else can.
RESPONSIVE ACROSS
ALL DEVICES
Whether you're on mobile, desktop or tablet, video converts all the same. Ark Business provides video in all formats & shapes to reach your users.
RANK HIGHER IN
SEARCH ENGINES
Video is a gold mine when it comes to SEO. Cisco's research reveals that 80% of all traffic will be represented by video by 2019. In short, Google loves video.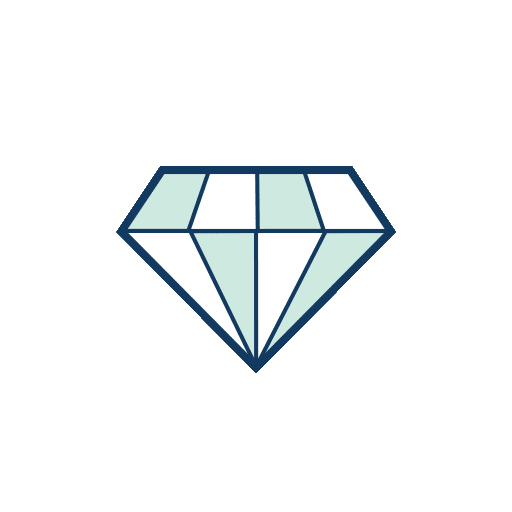 OUT SHINE THE
COMPETITION
If you're in business, you're in competition. Stats, facts & figures all point to video as the secret weapon to rise above the competition and shine.
Videos evoke emotion and connect with your audience the way nothing else can.
Leveraging this power results in click-throughs, shares, lead generation and
most importantly, sales. Check out these fantastic benefits of video:
Check out some of our video examples below:
Need more info? Already have a project in mind? Message us today to find out how Ark solutions can keep you on budget, looking great and in position to boost your business!